Bright, approachable and refreshing, Starborough Sauvignon Blanc from Marlborough, New Zealand is like wind-whipped seagrass on a warm summer day. It's the perfect pairing for a casual catch-up and a quick bite. Touched with hints of: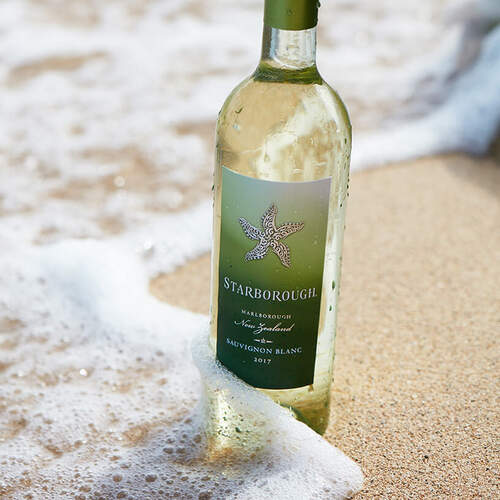 Lite as a Tropical Breeze
Bright and flavorful, Starborough Starlite has just 90 calories and less than 1 gram of sugar per 5oz serving.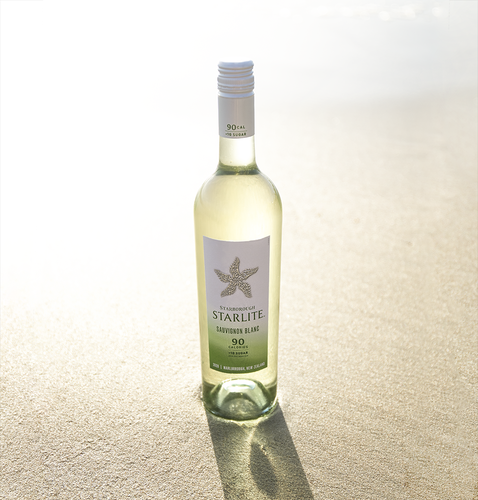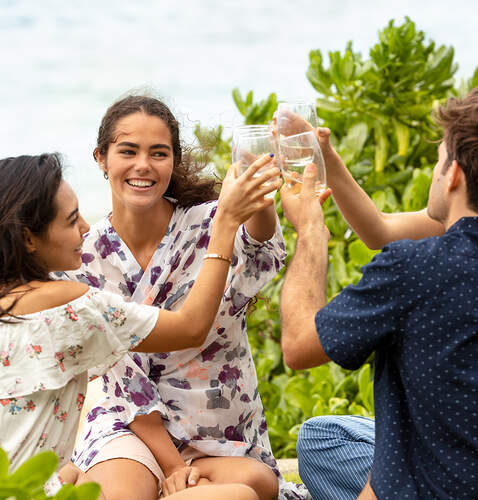 Find refreshing in the moment. The warm sun reflecting off the waves. The cool sea spray as water meets land. The happy hour toast among friends. The last-minute adventure. The perfect sip. Discover where to find Starborough near you, then gather and create your own moments of refreshment.