Along the sun-soaked shores of Marlborough, New Zealand, constellations of colorful starfish collect in rocky tide pools.
These beautiful emblems of renewal mark the moment the pure, turquoise sea touches the lush, green land.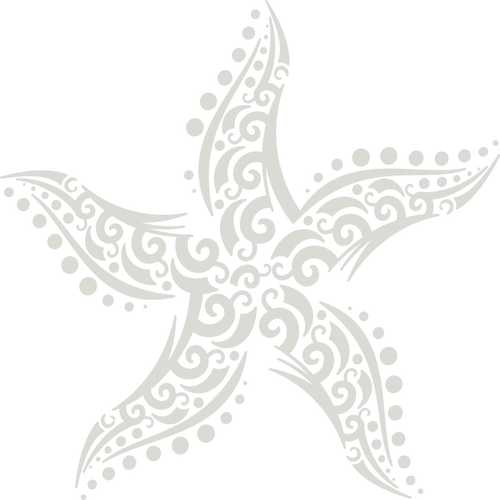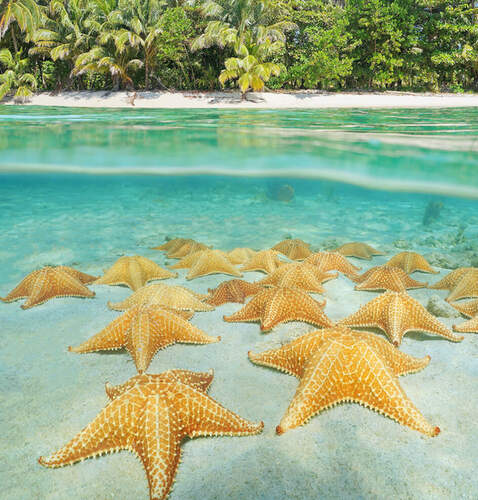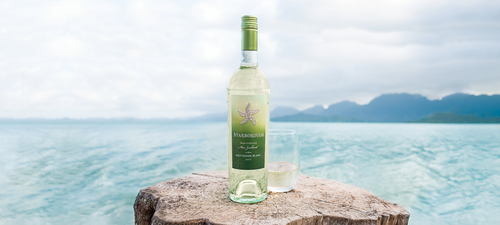 Inspired by these wondrous creatures, Starborough Sauvignon Blanc celebrates the rejuvenating balance of land, sea and sky.
Our refreshing expression of the vibrant landscape of Marlborough, New Zealand is meant to be shared whenever the moment strikes.
Together, we embrace uplifting moments as crisp as the coastal air and as bright as a sunny day.