Where Sauvignon
Blanc Shines
A lush, green valley tucked between striking mountain ranges and the golden sands of the New Zealand coast, Marlborough Sauvignon Blanc is celebrated for its refreshingly crisp, zesty taste. Approachable, balanced and bright, Starborough Sauvignon Blanc embraces the spirit of easy-going sunny days and cool nights in the heart of New Zealand's most iconic wine region. Discover the pure, uplifting spirit of Marlborough, New Zealand.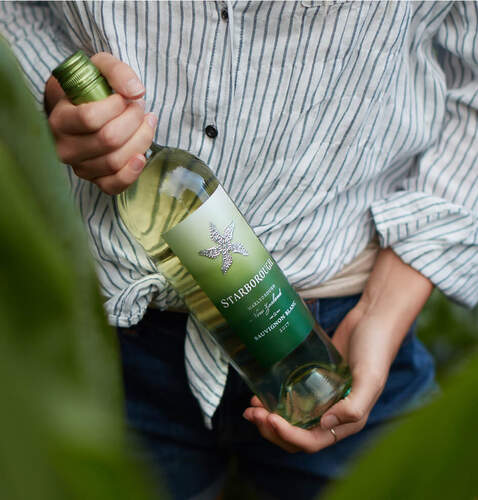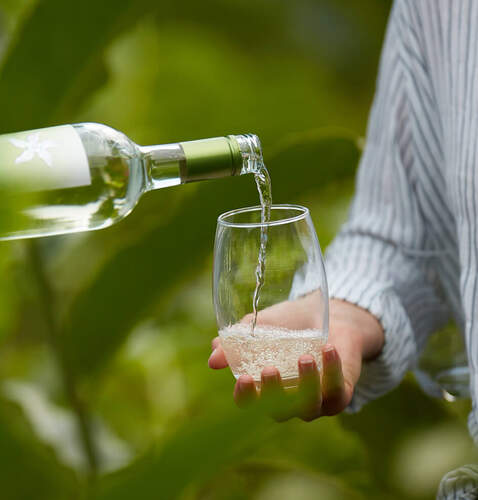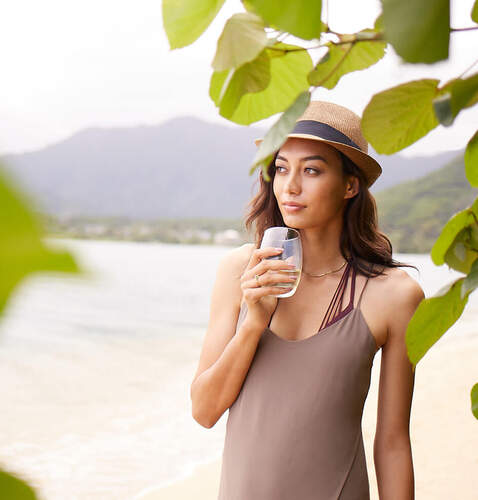 Where land
Meets Sea
Cool waves, warm sand, your favorite people. Refreshing lives in the moment where the lush green land meets the turquoise blue sea.
Live to create moments of refreshment, from impromptu gatherings to grand celebrations. Find recipe ideas, outdoor adventures and more at our blog.